Die Ausstellung "Warhol. The American Dream Factory" beleuchtet die Karriere dieses Künstlers, der zu den einflussreichsten des 20. Jahrhunderts zählt. Anlass genug, ein lebendiges Porträt aus 40 Jahren dieses Amerikas zu zeichnen, dessen Seele der Künstler wie kein anderer seiner Zeitgenossen einzufangen vermochte.
Ebenfalls Anlass genug, das Herz von La Boverie im Rhythmus der verrückten Nächte von Manhattan schlagen zu lassen, als Musiker, Dichter, Schauspieler und Exzentriker aller Art sich in der Factory versammelten.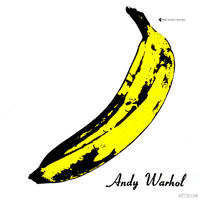 Everybody has their own America, and then they have pieces of a fantasy America that they think is out here but they can't see Andy Warhol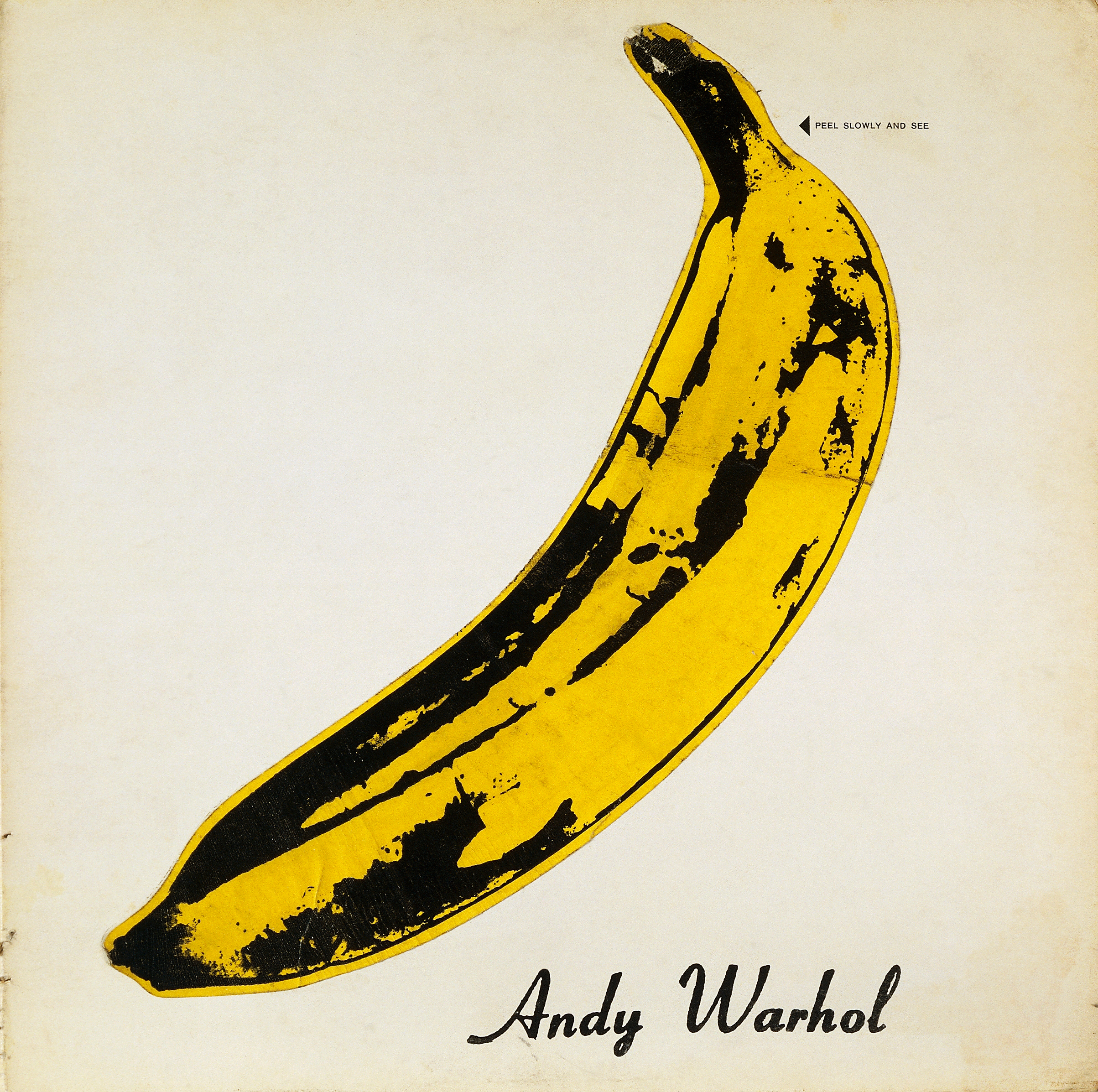 Gruppen
Ab 15 Personen
Nur auf Reservierung

Schulgruppen
Nur auf Reservierung
NUR Schulen: Kindergärten-Grund-und Sekundarschulen
La Boverie ist ein Museum in Lüttich, das im Mai 2016 seine Türen geöffnet hat. Das Museum ist im ehemaligen Palais des beaux-arts de Liège aus der Weltausstellung von 1905 untergebracht, das sich im Park der Boverie befindet.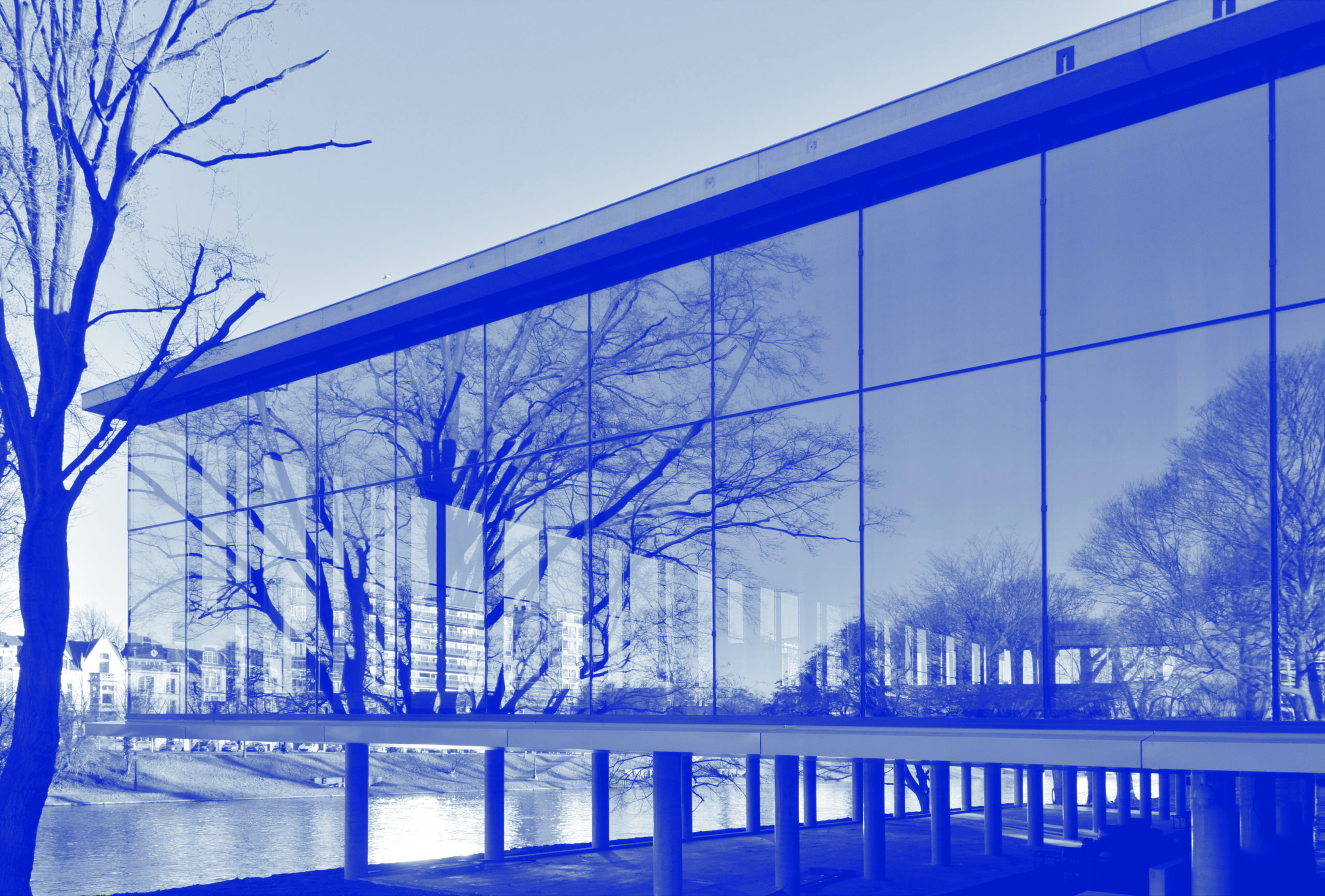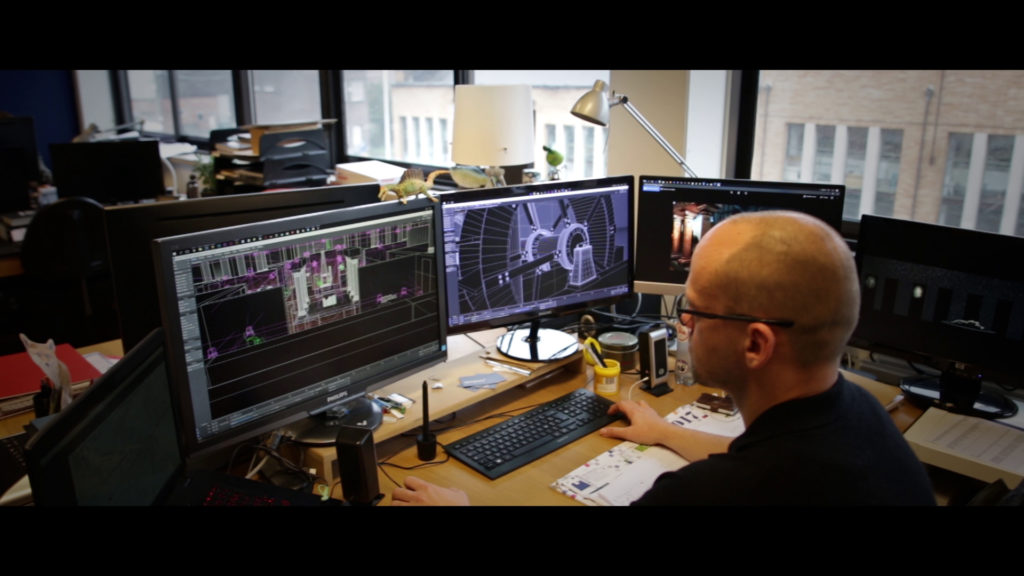 Tempora ist ein wichtiger Akteur in der Welt des Entwerfend, Produzierend, Fördern und Verhaltens von Ausstellungen und kulturellen Einrichtungen