De tentoonstelling "Warhol. The American Dream Factory" blikt terug op de carrière van een van de meest invloedrijke kunstenaars van de 20e eeuw. Het resultaat is een levendig portret van 40 jaar Amerikaanse geschiedenis waarvan Warhol de ziel vastlegt als geen enkele andere kunstenaar van zijn tijd.
Het hart van La Boverie zal kloppen op het ritme van de waanzinnige nachten van Manhattan, toen muzikanten, dichters, acteurs en kunstenaars uit alle lagen van de bevolking zich in de Factory verzamelden.

Algemene verkoopsvoorwaarden


Découvrir l'exposition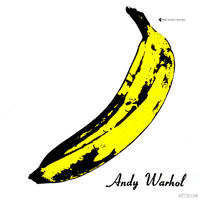 Everybody has their own America, and then they have pieces of a fantasy America that they think is out here but they can't see
Andy Warhol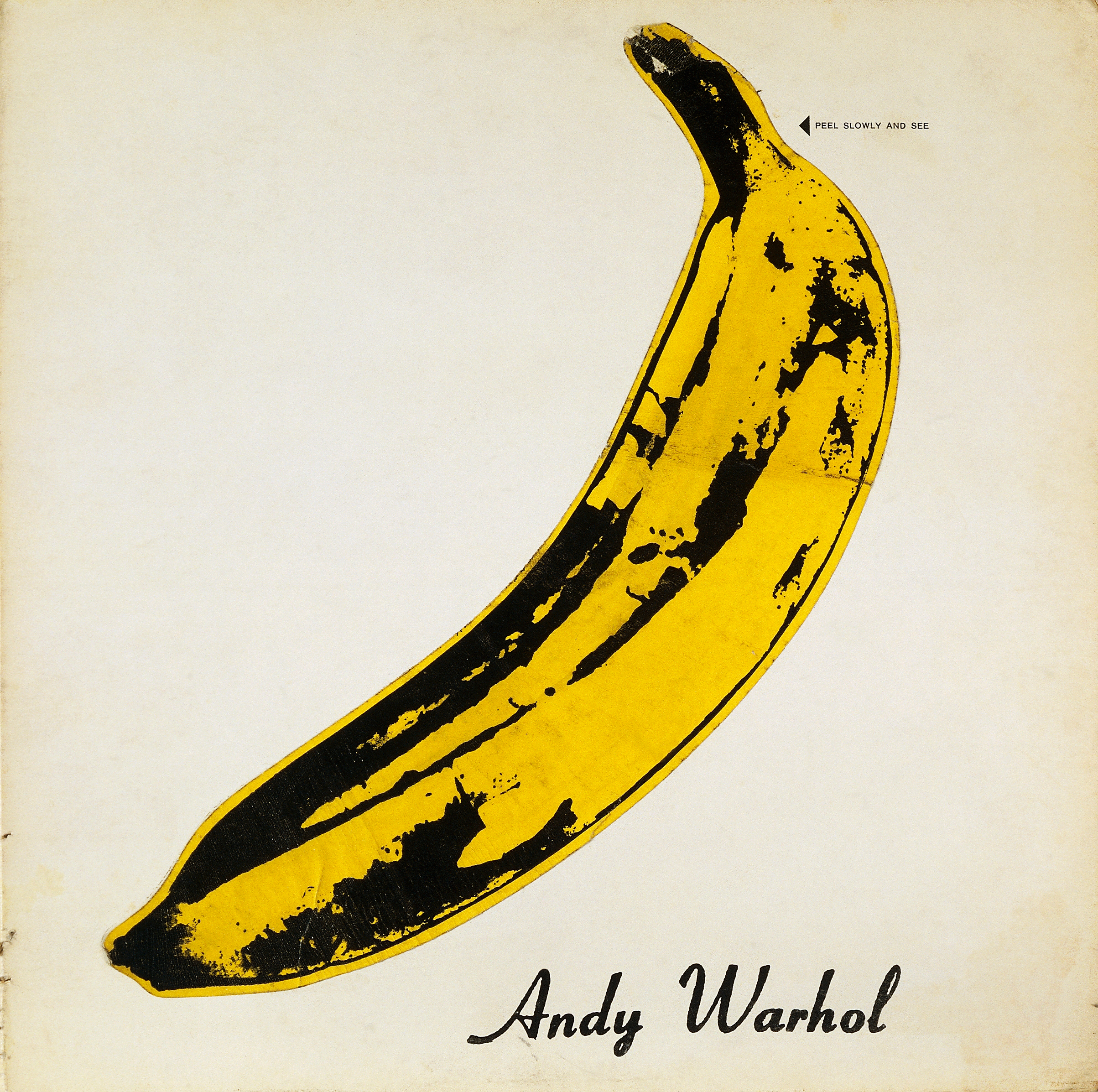 Tarieven

Individueel
Volwassen
€17

Groupe d'adultes
Groep van minimaal 15 personen
Reservatie verplicht
€13

Schoolgroep
Reservatie verplicht
ALLEEN scholen:
Kleuterscholen-Lager-en middelbaaronderwijs
€6
La Boverie Luik
La Boverie is een museum in Luik dat in mei 2016 zijn deuren opende. Het museum is gevestigd in het voormalige Palais des beaux-arts de Liège van de Universele Tentoonstelling van 1905, gelegen in het Boveriepark.
Tempora is een grote speler in de wereld van het ontwerp, de productie, de promotie en het beheer van tentoonstellingen en culturele projecten
Onze partners