The exhibition "Warhol. The American Dream Factory" offers a comprehensive overview of the career of this multi-faceted artist, and one of the most influential of the 20th century. Thus, we are witness to forty years of tumultuous American history, whose soul Warhol captured like no other of his contemporaries.
During this exhibition, the heart of La Boverie will beat to the rhythm of the crazy nights of Manhattan, when musicians, poets, actors and eccentrics of all stripes met at Warhol's "Factory".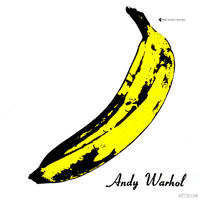 Everybody has their own America, and then they have pieces of a fantasy America that they think is out here but they can't see Andy Warhol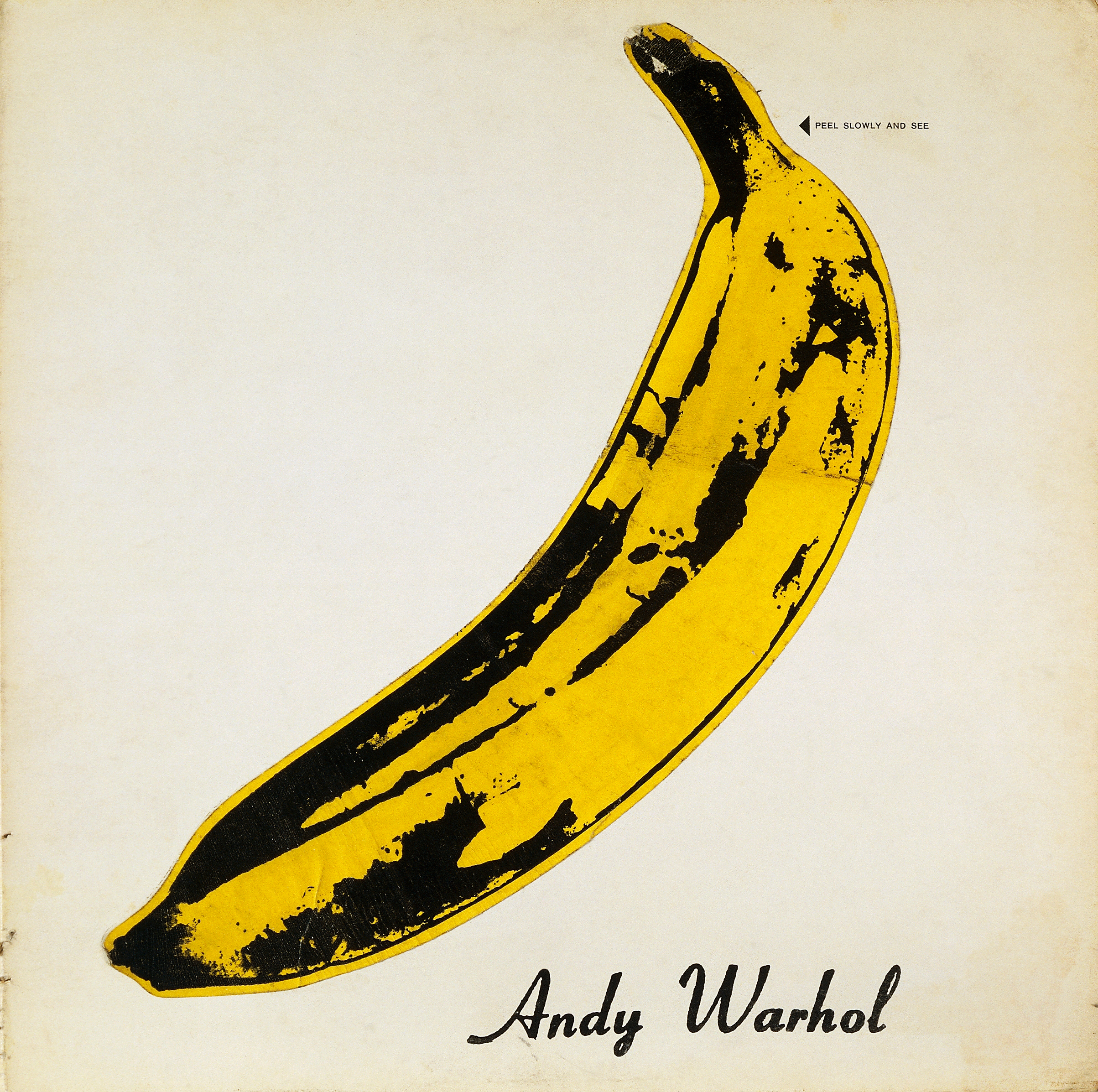 Groups of adults
Group of minimum 15 people
Reservation compulsory

School group
Reservation compulsory
ONLY schools: Kindergarten-Primary and secondary schools
La Boverie is a museum in Liège which opened its doors in May 2016. The museum is housed in the former Palais des beaux-arts de Liège from the 1905 Universal Exhibition, located in the Boverie Park.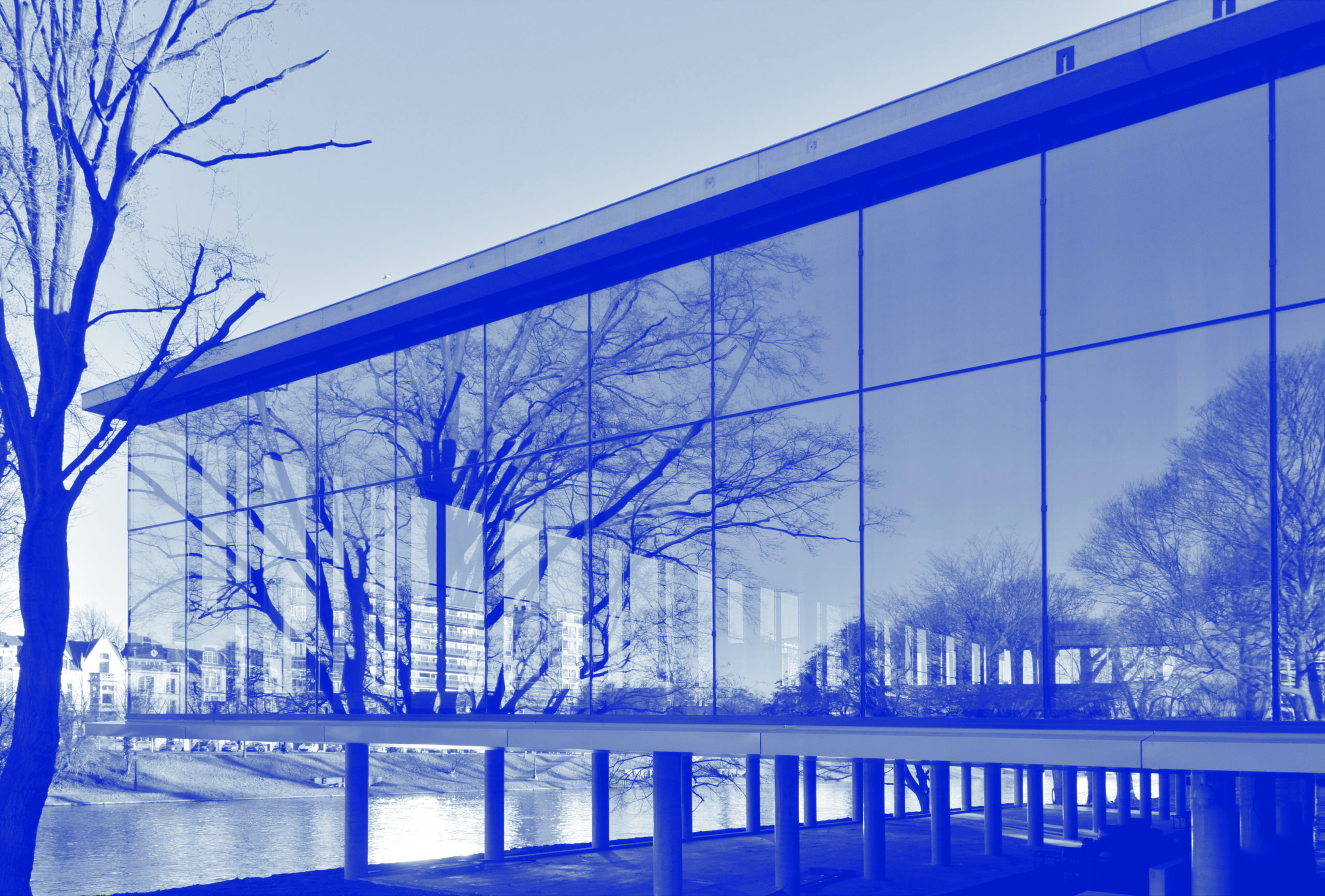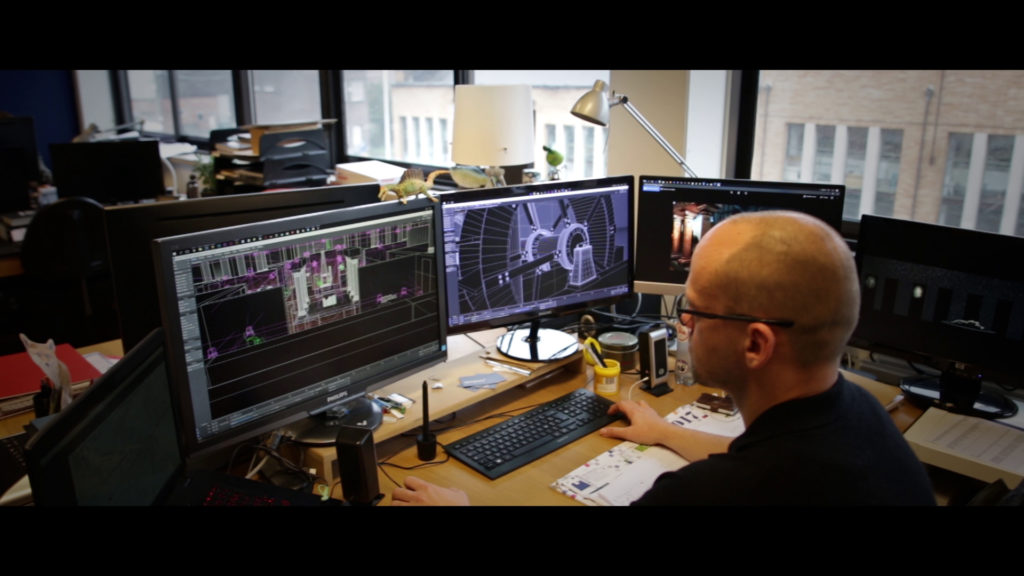 Tempora is a major actor in the world of designing, producing, promoting and managing exhibitions and cultural facilities